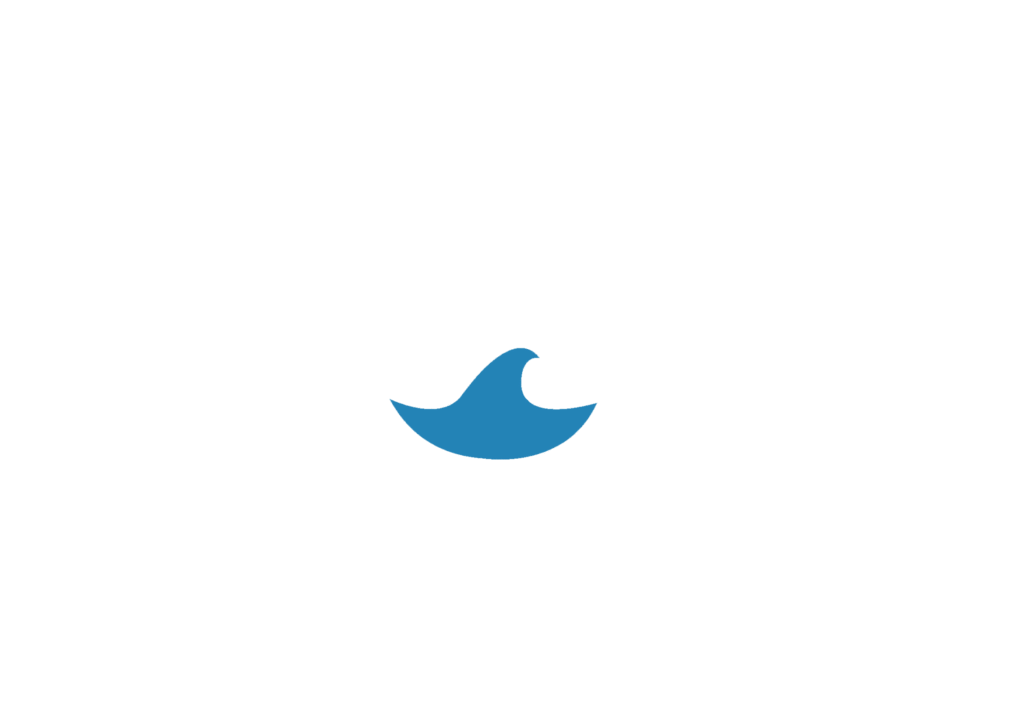 AMAZING COFFEE, DELICIOUS FOOD
Wake-Cup-Coffee is
Fairfield's newest and already best coffee shop!
71 Constant Comment Way, Fairfield, CT 06824
(right next to Fairfield Metro Train Station South Bound Side)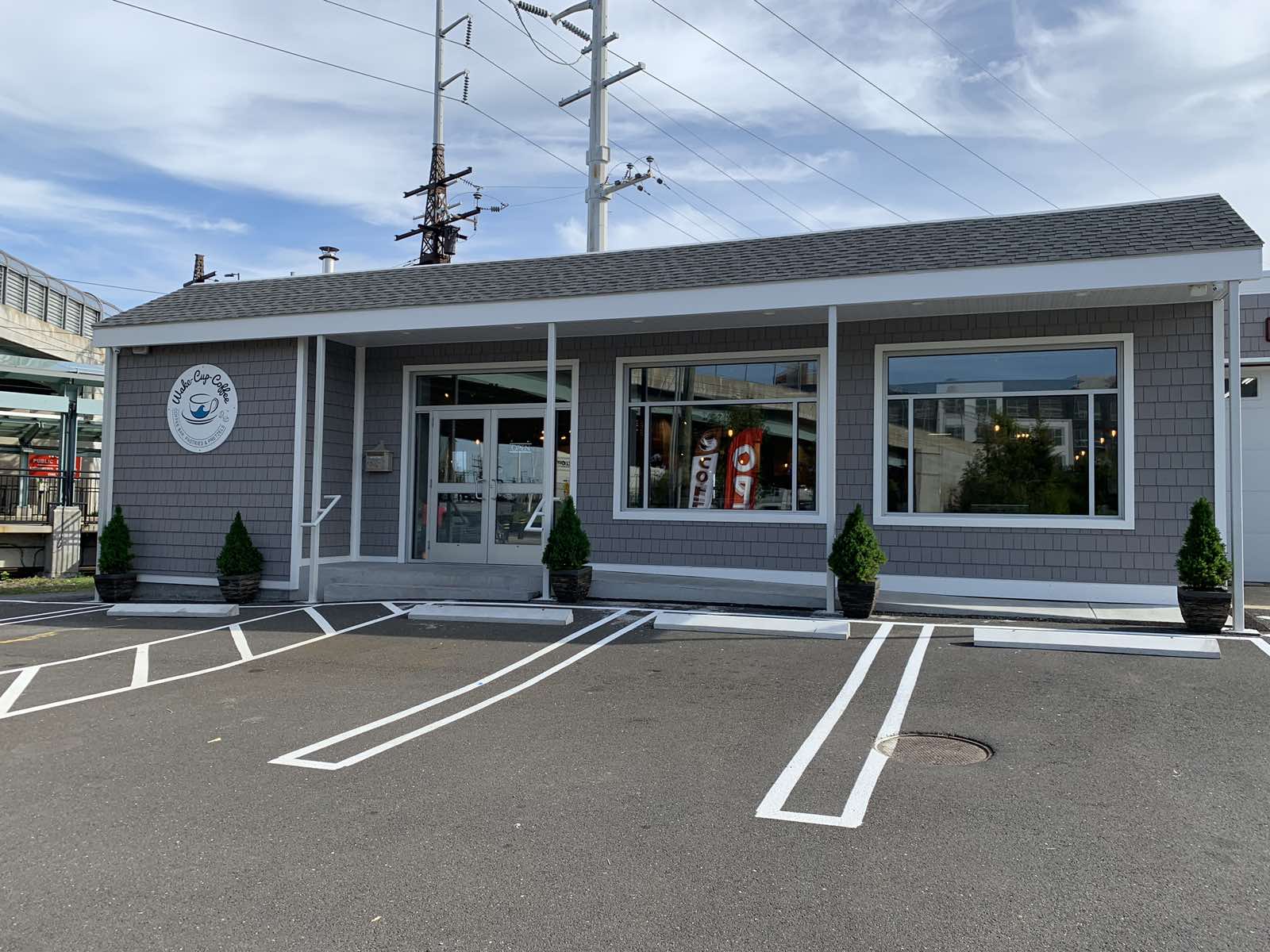 A GREAT PLACE, DECADES IN THE MAKING!
Although our Wake-Cup-Coffee doors have only recently opened in 2020, our idea of it has been roaming the air for the last twenty years. With our signature Bavarian soft pretzel sandwiches, French pastries, and our on-site roasted coffee drinks, we are able to bring flavors of Europe directly to your taste buds…
BAVARIAN PRETZELS AND MUCH MORE
Our Bavarian soft pretzels are hand-made from scratch from original recipe which we found on one of our trips to Switzerland.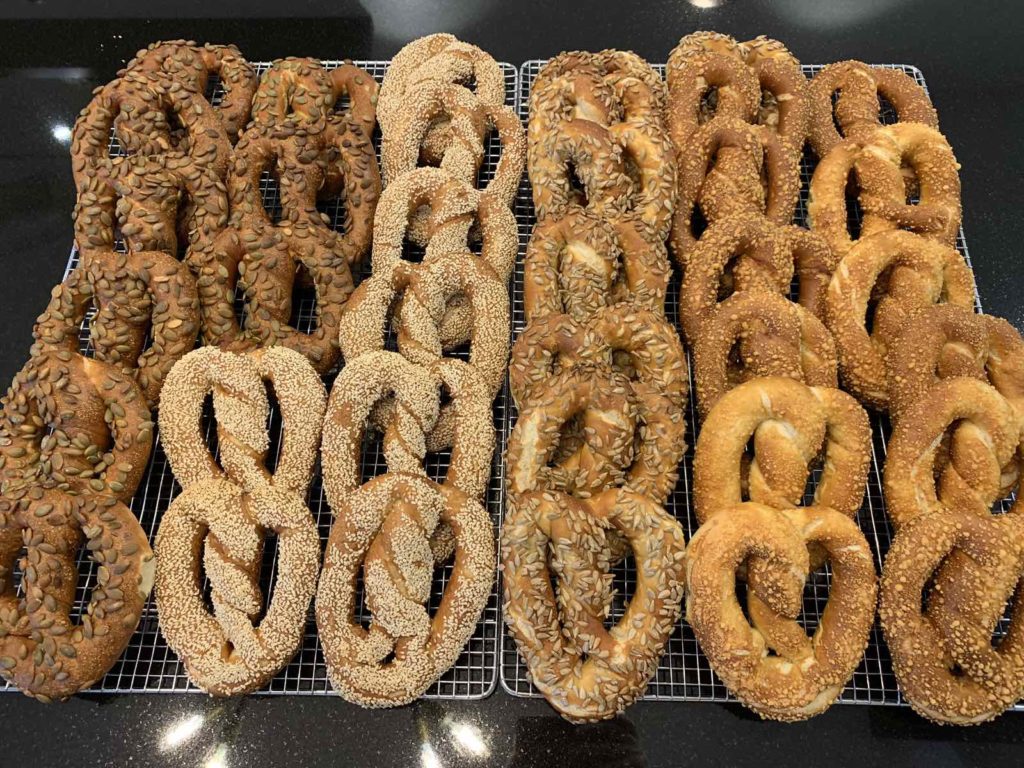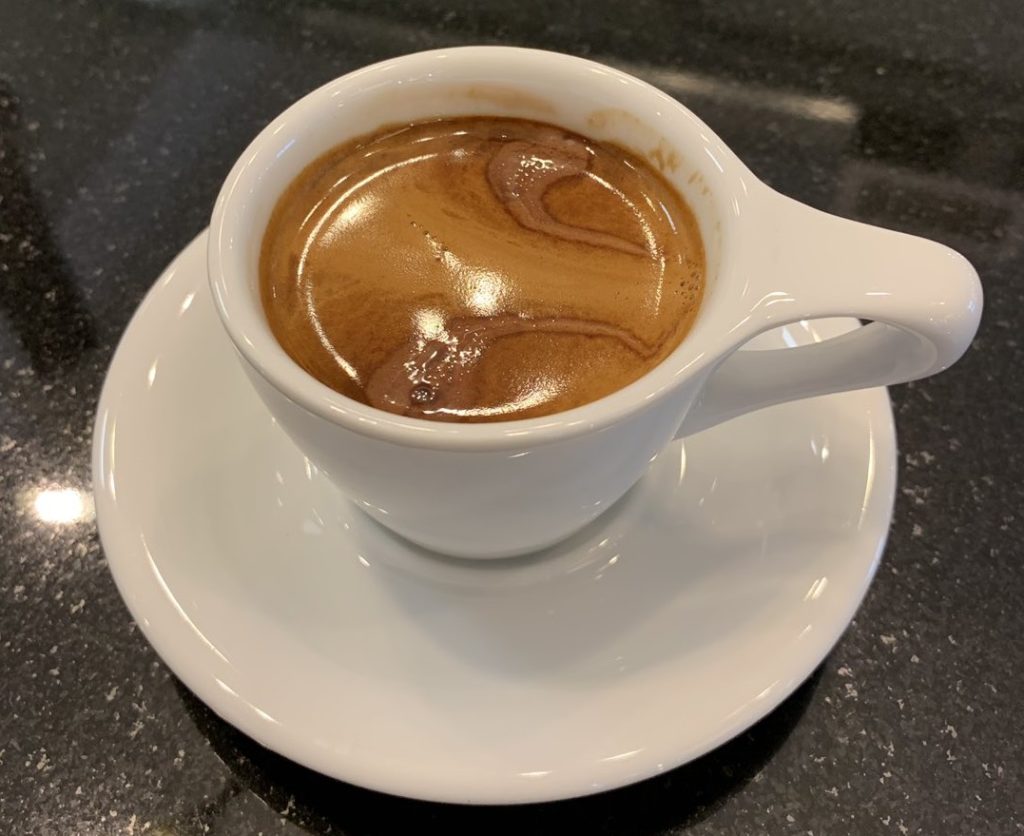 HOME OF THE WAKE-CUP-SHOT
This little drink is flavorful, velvety but at the same time so powerful that we guarantee it will wake you up in a minute.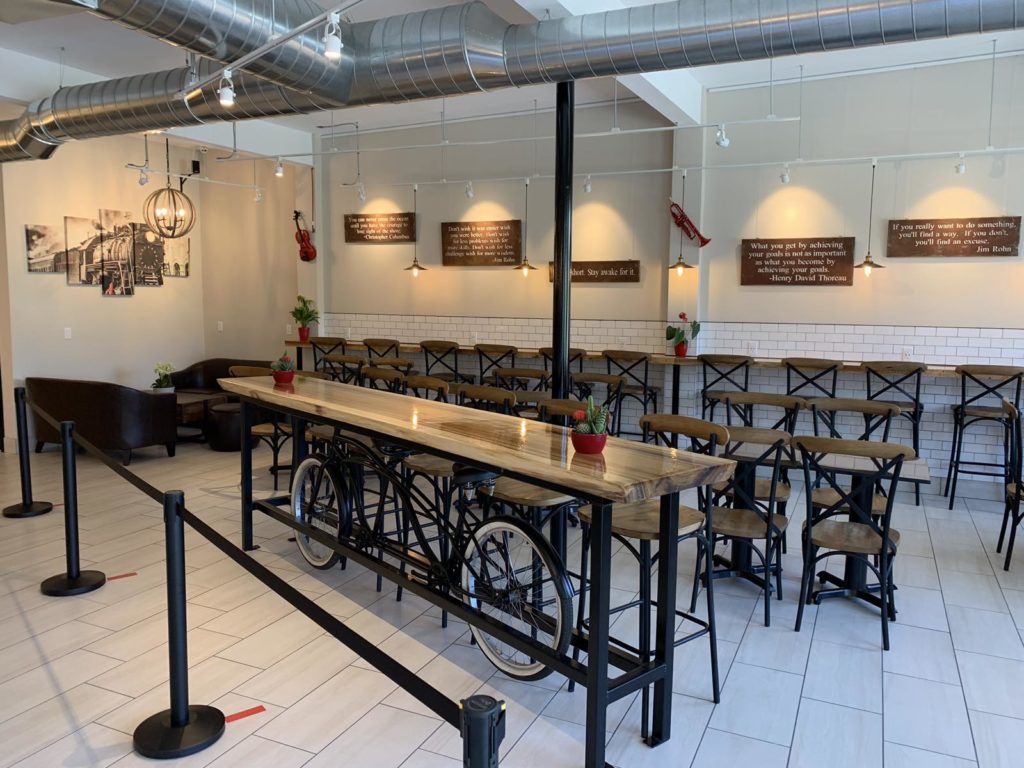 We consider our personal design of the coffee shop a unique success, which has been validated by our many clients.
In-HOUSE PREMIUM ROASTED COFFEE
We roast our own coffee on site with our high quality hand-picked fair trade coffee beans from different places around the world.
Ask us about a custom order that you can take home for you to enjoy.